Riot Games has helped headspace reach the esports community in a way that would not have been possible without the development of our partnership.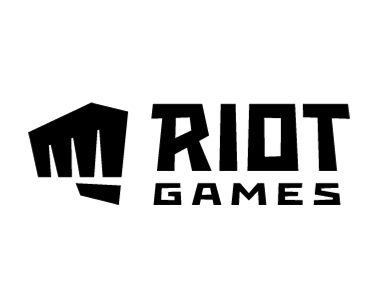 Together, we've created industry specific factsheets for young gamers and their friends and family. Focusing on healthy gaming behaviours, this was a true collaboration with the support of the Riot Games team.
Riot Games created video content to be launched during their Recall and Restore round in March 2019, showcasing prominent professional esports players sharing their tips for keeping a healthy headspace. We continue to work together to develop and deliver innovative content to reach their community members.
Healthy gaming
To promote good mental health and gaming habits in the community, headspace in partnership with Riot Games have developed brand new resources to help gamers enjoy all that gaming has to offer, whilst not letting it impact other areas of their life.