rachael, 24, talks access to headspace services
I struggled for almost 8 years with mental illness, because I didn't think that there was anyone who could help me. Among other things, I didn't think as though I deserved the help because there were people who were worse off than me.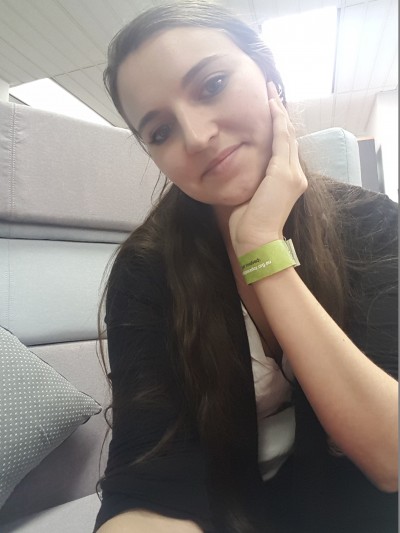 I hadn't spoken to anyone about how I was feeling in years until I walked into a headspace center and asked to talk to someone. A few of weeks later I was talking to a nurse at headspace. I told her about what I had been struggling with, and I was so relieved to hear that she understood. She didn't judge me – she listened to me and she understood that I was experiencing something really tough and scary. And she offered to help.
The team at headspace helped me quit drinking, they helped me build the confidence I needed to start working and studying, and to find passion for my life. In just a year I could really see the future I wanted to have and was ready to fight for it. My life has changed so much since then, and I'm so glad I made the choice to ask for help.
Thanks for reading,
Rachael, 24
Published 26 September 2016
How useful was this page?